Massage works! is committed to provide a safe, therapeutic and relaxing
massage created especially for you. Our goal is to help you maintain your
mind and body for a healthy lifestyle.
---
Specializing in the following types of massage: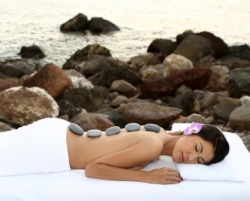 Hot Stone
Hot Stone Massage is where heated stones are placed on the body to deepen relaxation and promote circulation in the muscles. These muscles release tension and stress more deeply and quickly. This experience is relaxing and rejuvenating.
---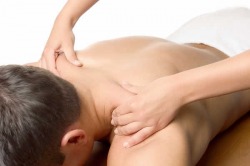 Deep Tissue Massage
Deep tissue massage aims to relieve tension in the deeper layers of tissue in the body. It is an effective method for releasing chronic stress areas due to misalignment, repetitive motions, and past lingering injuries. You should always drink plenty of water after any massage.

---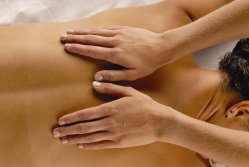 Swedish Massage
Swedish massage is very relaxing and therapeutic helping the body improve circulation. Benefits of Swedish massage include relief from aches and pains and help to decrease stress levels in the body.
---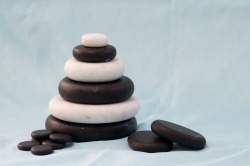 La Stone Therapy
La Stone therapy is a treatment using hot and cold stones. Hot stones are used to increase circulation while cold stones are used to aid with inflammation. Alternating between heat and cold both stimulates and relaxes the circulatory system.
---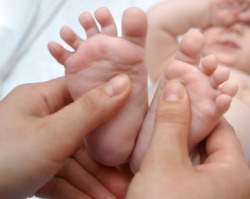 Prenatal
Swedish massage is recommended during pregnancy. It helps to relax muscle tension and increase blood circulation to different muscle groups in the body. Studies have shown that stress hormones are reduced for women receiving prenatal massages which leads to having a healthy baby.

---
---
Click the "Services" tab for additional information and pricing.


---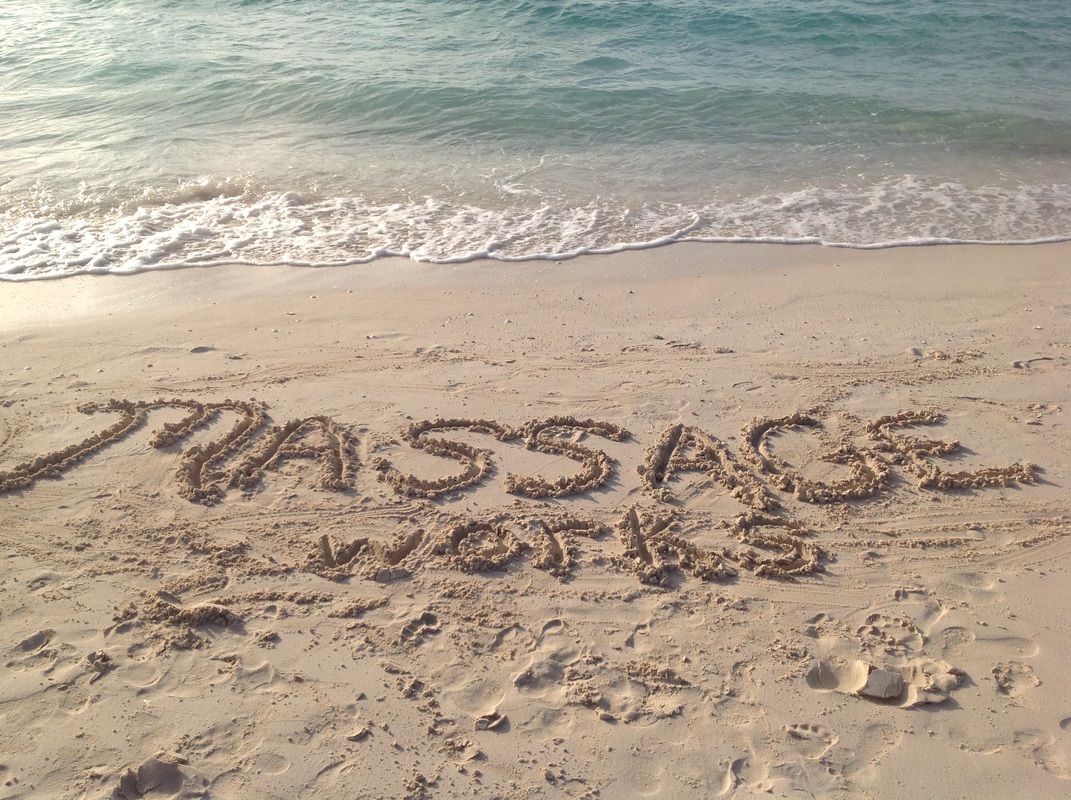 What lies behind us and what lies before us are tiny matters compared to what lies within us...... Oliver Wendell Holmes
---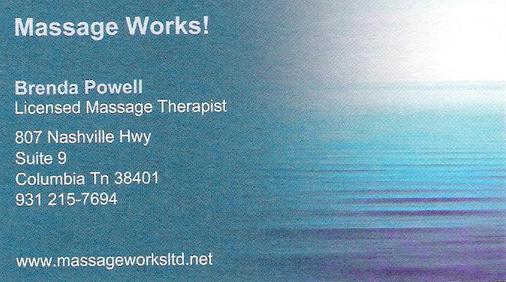 MASSAGE WORKS!
807 Nashville Hwy
Suite 9
Columbia, TN 38401
(931) 215-7694